Meet the Team
Behind every outstanding hotel are the people who make your stay an experience. At Novotel New Plymouth Taranaki, our people are passionate hoteliers. Our mission is "To provide an exceptional guest experience – every guest, every time". The purpose that underpins the mission is "To create an exceptional 4.5 star internationally branded hotel in New Plymouth, which will be the premier destination in Taranaki, providing service like no other. The team who drive this mission and purpose are our management team.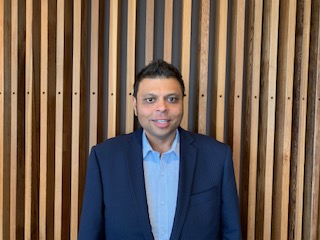 Jayesh Bala
General Manager
Born and raised in Rotorua with 20 years hospitality experience across New Zealand and Australia. Jayesh recently moved back to New Zealand after 12 years in Australia. A strong desire to return home and the opportunity to work in one of New Zealand's exciting regions was just too good to pass up. Jayesh and his young family are excited to be in Taranaki and enjoy the diverse and fun lifestyle that is offers. Jayesh has the pleasure leading a energetic and passionate team of hospitality professionals that are committed to delivering exceptional guests experiences.
DDI: 06 769 9723
gm@novotelnewplymouth.com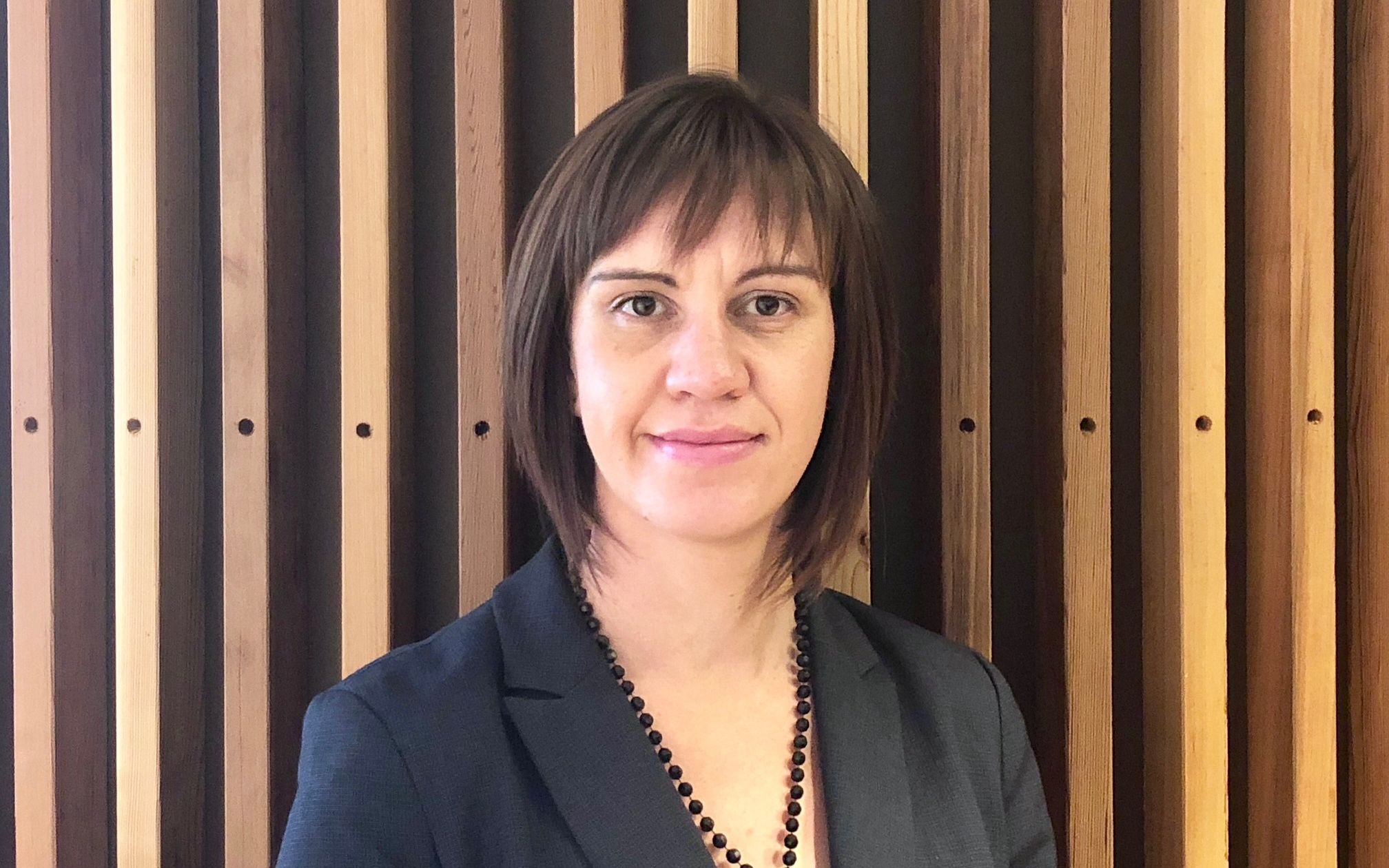 Mariska Botha
Business Support Manager
Born and raised in South Africa, Mariska immigrated to New Zealand in 2015 and has lived in Taranaki ever since.  With over 15 years' hospitality experience gained from various roles and a passion for the industry and its people, Mariska is here to support our HOD's and take care of all things Human Resources related.
DDI: 06 769 9720
bsm@novotelnewplymouth.com
Vaughn D'souza
Front Office Manager
Lots of you may have seen his friendly face around the hotel before! Vaughn joined us here at the Novotel in 2016 as a bartender, working his way up to bar supervisor, then over to the front office team as a guest service agent, again working his way up to guest relations manager.
We are sure he will continue the successful running of the front office team.
DDI: 06 769 9721
fom@novotelnewplymouth.com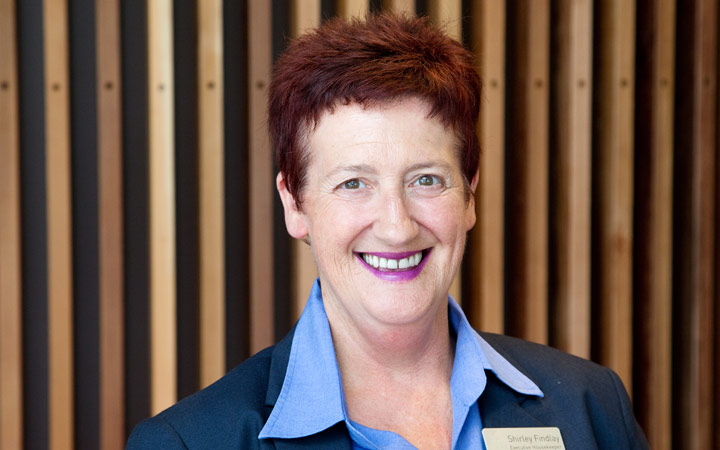 Shirley Findlay
Executive Housekeeper
Keeping a hotel immaculately clean is no easy feat but for Shirley it's like a walk in the park. With over 25 years experience in managing hotel housekeeping teams, Shirley and her team ensure the hotel is bright and shiny for all our guests.
DDI: 06 769 9728
hk@novotelnewplymouth.com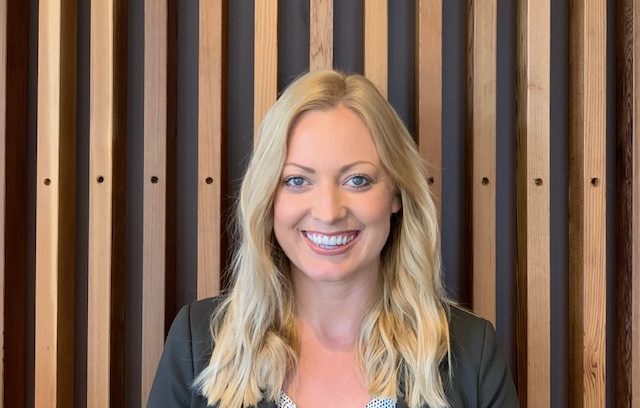 Sarah Toon
Marketing / Food and Beverage Manager
Originally from Yorkshire in the UK, Sarah moved to Christchurch 8 years ago and decided to make the move to New Plymouth just under two years ago. She enjoys the active, outdoor lifestyle here making it feel like home. with over 10 years in the hospitality industry, mainly marketing and managing restaurants, she is happy to be a part of the friendly Novotel team.
DDI: 06 769 9722
fbmgr@novotelnewplymouth.com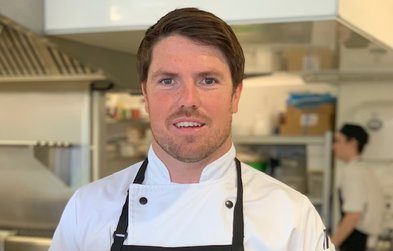 Richard Ponder
Head Chef
Richard is originally from the UK, this is where he first found his passion for food and started his career as a chef. After spending some time in kitchens throughout the UK, he then traveled to New Zealand and France to experience a different culinary journey, but soon found his way back to New Plymouth, where he and his kiwi wife live with their adorable five children!
Richard is passionate about sustainable living not only at home, but in his kitchen. He has been changing the way the kitchen operates to align with this passion since starting here in late February.Himself and his team have been working hard on the new menu, bringing fresh local produce, and organic ingredients where possible, to ensure delectable and consistent food each time.
DDI: 06 769 9727
chef@novotelnewplymouth.com